Wenzelite Straddler Bolster Chair - sd 2000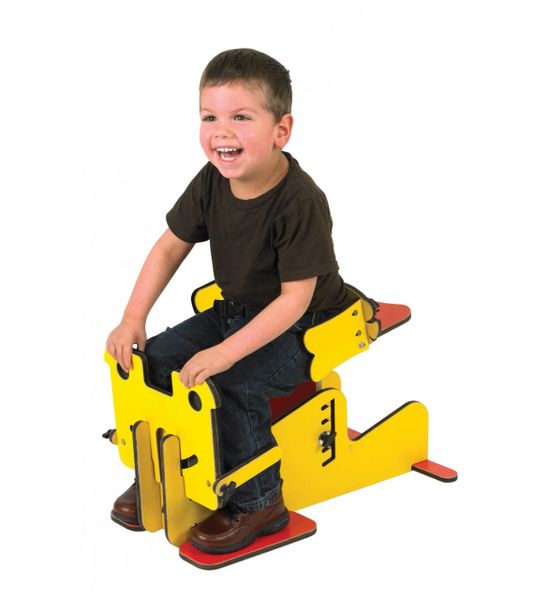 Wenzelite Straddler Bolster Chair - sd 2000
Product Description
The only item like this on the market provided by Drive Medical. The Wenzelite Straddler Bolster Chair was designed as a seating choice for individuals whose legs tend to adduct. It promotes sitting in an upright position, increased the hip to back angle and permits the pelvis to tilt anteriorly. it assists with sit to stand activities and encourages independence in getting on and off the chair.
Features and Benefits
Height, depth and angle adjustable seat
Height adjustable in 5 increments
Pelvic stabilizer that is width adjustable
Pelvic belt
Knee pads
Lower retainers provide feet and lower leg alignment
Can be raised if needed
Product Specification
Seat Depth: 13.5"-19"
Seat Height: 9.5"-16.5"
Distance between Laterals on Stabilizer: 5"-9"
Model # sd 2000