Full Body Patient Lift Sling with Commode Cutout - 13221xl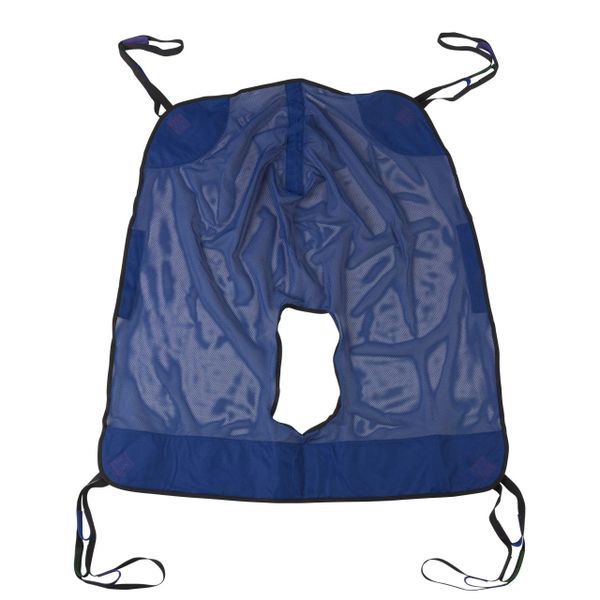 Full Body Patient Lift Sling with Commode Cutout - 13221xl
Product Description
With a commode cutout and four sling points, this Extra Large Full Body Patient Sling by Drive Medical is adaptable to any situation and works with any floor lift. The mesh-design, polyester product does not require an optional chain or strap and can withstand a weight capacity of 600 pounds. The 60"L x 44"W sling includes 4 or 6 cradle points.
Features and Benefits
Optional Chain / Strap Not Required
Weight Capacity: 600 lbs.
Product Specification
Sling Points: 4
Design: Mesh
Material: Polyester
Size: X Large
Dimensions: 60" x 44"
Cradle Points: 4 or 6
Model # 13221xl